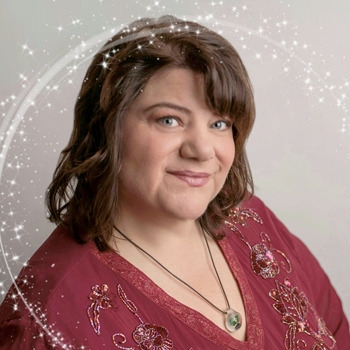 Allgood Therapeutic Massage is owned and operated by Stacy Allgood-Smith, State of Maryland Licensed Massage Therapist. She began in her massage career in 2010, wanting to help people through massage.
The mission of Allgood Therapeutic Massage:
Whether a client wants a relaxing massage or needs some "kinks" worked Onsite seated chair massage is another service available to companies, organizations, or for special events. It's amazing what just 10 minutes in the chair can do for people!