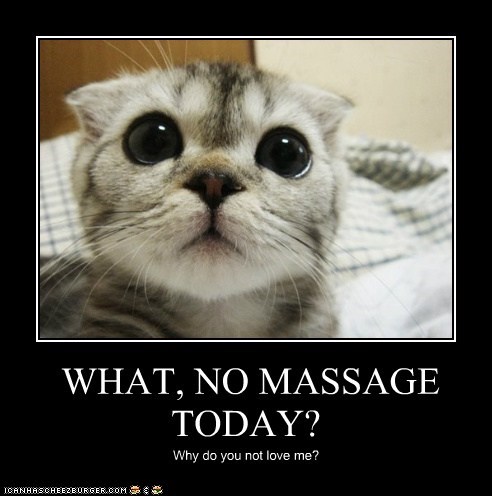 I know we have to social distance ourselves and in the State of Maryland, essential businesses must close, but doesn't mean I have to like it!
As soon as I am able to safely get back to seeing people on my table or in my chair, you betta believe I will be happy to see ya!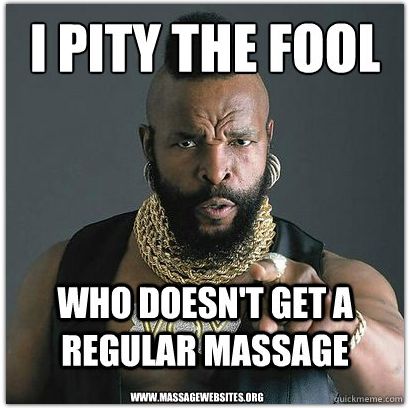 Also, did you know you can prepay for your massage? Go to the gift certificates link here on my website!
Until then, don't forget about me!!!